Linksys's Products and Solutions

Wi-Fi That Sets You Free

Shop By Category
Linksys Cloud Manager
Manage all your networks in real time, through the cloud.
With Linksys Cloud Manager it's easy to manage all of your networks, access points, and clients under one intuitive and centralized dashboard. Learn More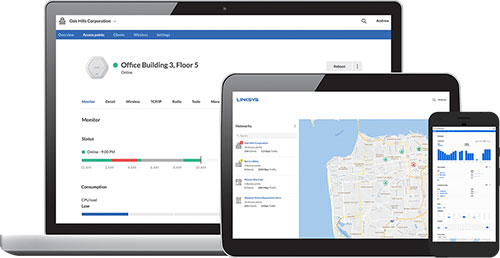 Remote Management
Our unique, fully responsive interface can be accessed by computer, tablet, or mobile phone, making it easy to manage your networks and access points from anywhere, and keep your services running smoothly.
Network Insight
A simple, easy-to-use interface and dashboard lets you effortlessly view historic and real-time network statistics and analyze the health of your network including uptime, signal strength, connection duration, and much more. This helps to avoid networking issues and the need for costly onsite monitoring.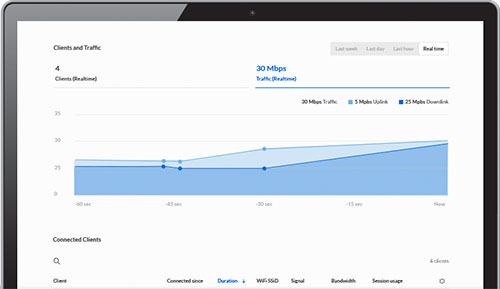 Linksys Shield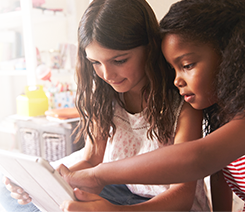 Linksys Shield
Linksys Shield is a premium tool for parents to filter internet content on your kids' devices. The four age appropriate filters are preset to allow or block categories of internet content. Each category and its subcategories are fully customizable to meet each family's needs. For more information, click click here.
Accessories